Motivational Speaking
My mission is to help people realize their potential, follow their dreams and empower them to take action!

I've established a reputation as an inspiring motivational speaker, connecting with audiences through heartfelt stories, real life adventures and lots of laughter.
Topics Covered:
Value of Teamwork

Leadership

Pushing Limits

Following Your Passion

Giving Back – Doing Good!

Benefits of a Positive Attitude

Happy Dancing!!
This is an example of my emcee work, high energy!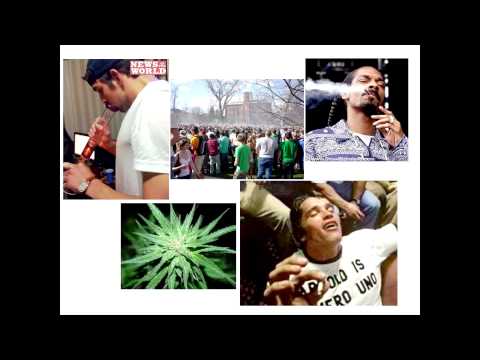 Testimonials
"Ryan has an electric presence that when he enters the room, all stop to listen.  When he stops, the audience is usually on its feet."-Bruce Rose-Eldorado K8
"Ryan had one of our largest audiences ever…fully engaged and laughing out loud as he entertained them with funny adventure stories and heart-warming tales from the road. Attendees left smiling and inspired after hearing of his motivational message to always follow your dreams. Ryan's authentic love of life and commitment to his passions makes him an incredible speaker."–REI Boulder

"Ryan has sparked the curiosity of even the most reluctant students, challenging their beliefs about what is possible and has inspired my students beyond the traditional paths they may follow.  His impact is tangible as he speaks.  He is truly motivational"-BHS AVID program
"Ryan is very connected with the heart of our mission—providing for at risk youth–and is truly one of the best and most memorable speakers we have ever worked with"-Jim Rianoshek-Attention Homes
 Watch "A Different View of Success." Keynote address at the Boulder High School graduation in May 2008.
I love to speak at schools, leadership seminars, corporate trainings and as an emcee for fundraisers and sporting events.  Are you ready for some inspirational fun? Contact me at

ryanvanduzer@gmail.com